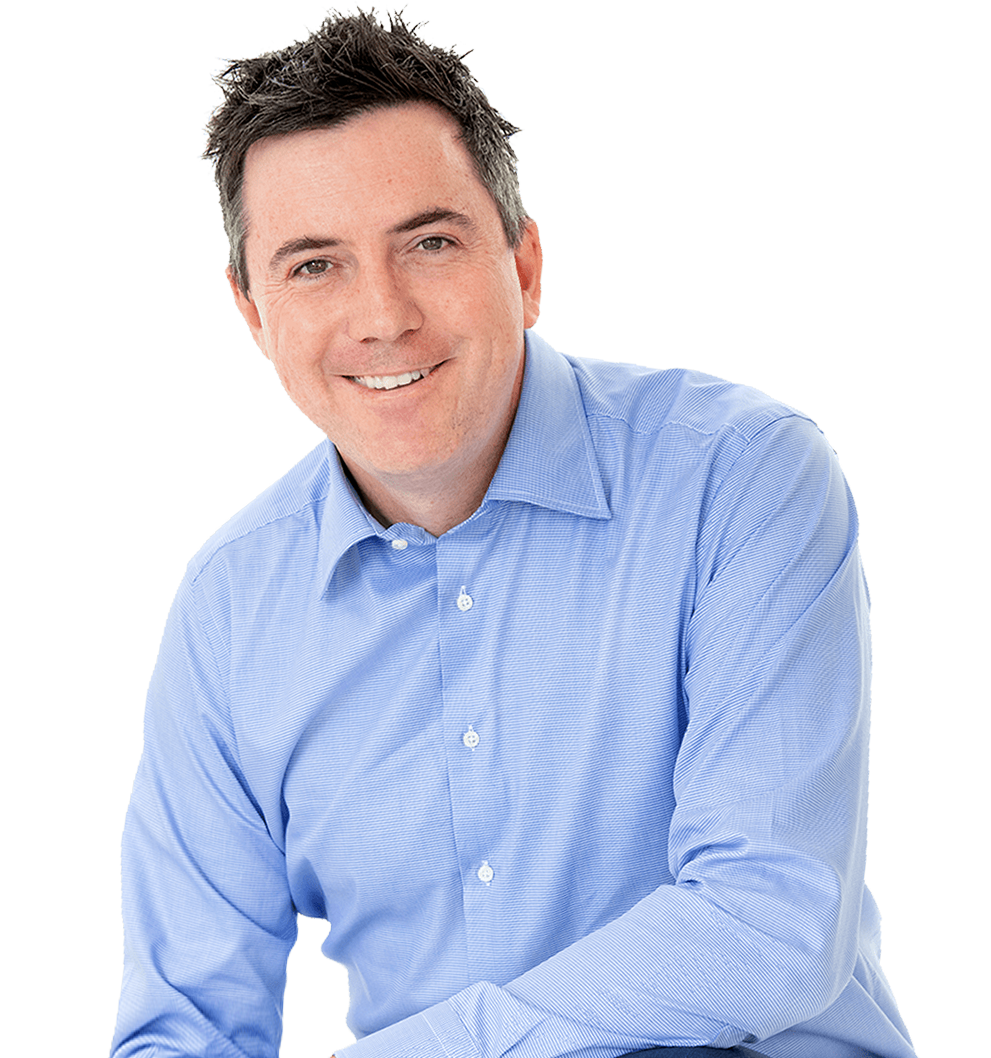 Alex Moriarty is the Principal and Founder of AXM Law, which reflects his vision for a better way to provide legal services to you, the client.
Alex is a highly experienced corporate law advisor and commercial litigator, who, for two decades, has provided high level advice to multinationals, listed and unlisted companies, State and Federal Governments, and individuals on every aspect of their business.
He is known for his ability to confidently handle any complex or sensitive commercial transaction or dispute, and for providing clear, responsive and strategic advice that delivers results. Alex thrives under pressure and always presents an holistic, end-to-end approach – never a narrow legal answer – to overcoming any commercial or legal obstacle.
His background is as a commercial litigator, having run large and high-stakes disputes and trials in all Australian jurisdictions, ranging from commercial or contractual disputes, trade practices, revenue and administrative law, intellectual property, insurance, medical practice, lending, property and insolvency disputes. While he has won many high profile or important legal test cases, he is equally known for being careful, discrete and achieving superior legal outcomes, while keeping his clients out of the spotlight.
Alex practised first in a top-tier law firm in Sydney, and then as a Brisbane-based partner for national and boutique law firms, for the first 19 years of his career. In 2018, he founded AXM Law as a high-end, boutique law practice, to provide a more personal service to his clients.
Alex's qualifications include a Bachelor of Laws with a First Class Honours dissertation in information privacy law. He also holds a Bachelor of Commerce from Adelaide University, Graduate Diplomas in Legal Practice and Japanese Studies, and he is a recent graduate of Oxford Univerity's Said Business School Executive Leadership Programme.